"Munich All Stars," the All Female Band, offers an exciting and explosive show full of various hits and styles including pop, disco, dance, soul, classics and current radio hits.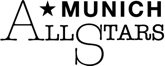 Our all-female band is one of the most sought after and successful groups in Germany, with a decade-long track record of excellence.
Let us provide you with an amazing and entertaining party atmosphere, guaranteed to make your event a hit!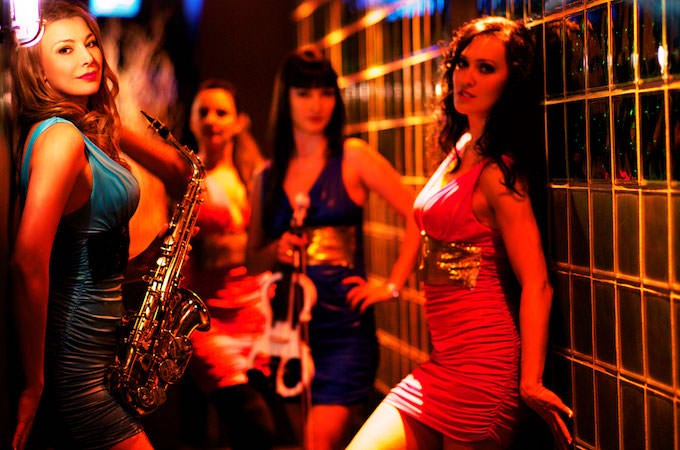 All female cast, mobile band of musically gifted women, availible for fairs, parties and corporate events. Including an electro string quartet, saxophonist, DJane – Attractive, Talented and Professional – the Perfect Entertainment for Your High-Class Event! Performing classics and current hits.
Complete with with exceptional staging and a passionate performance by highly trained professional musicians.
With an up-to-date repertoire and a set that is always personalized according to your unique audience. Take a look at our website, or contact us, to find out more!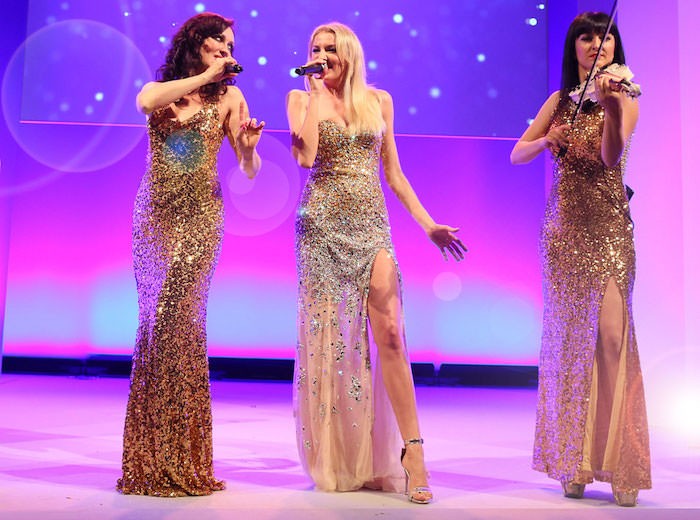 Shows
We offer a variety of shows; inspired by the glamour of the American Roaring Twenties, a seductive James Bond theme, classic pop hits or upbeat feel-good music, our shows are personalized and professionally planned and guaranteed to entertain any crowd!